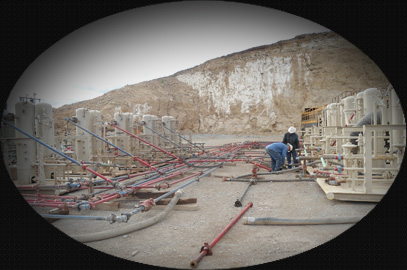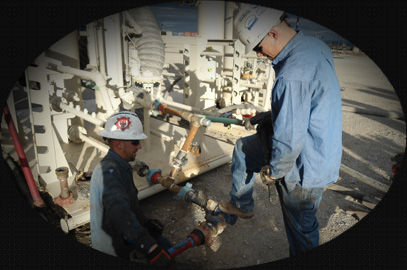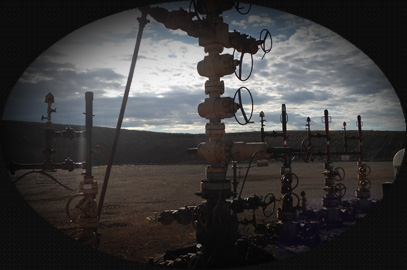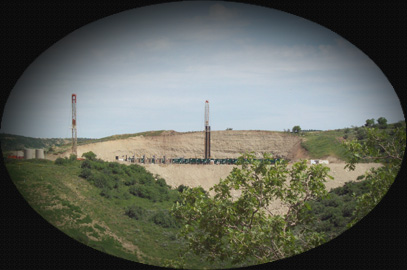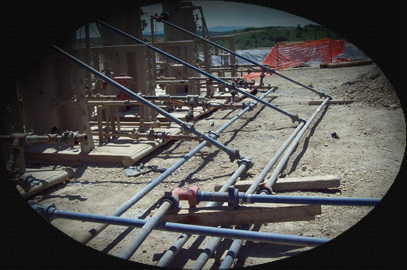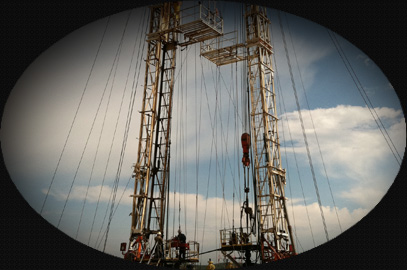 Bear Creek Well Works, LLC Products
Bear Creek Well Works, LLC provides:
Gas and Oil flow testing equipment
Computerized and instant reporting of well flow information
Manpower to man completion equipment provided by gas companies
Manpower for pumping flow back and frac fluids to refrac and storage facilities
Keys to success for the company will include:
1. Maintaining a reputable and untarnished reputation in the industry.
2. Knowledge and Safety.
3. Liability and Compliance protection for customers.
4. Competitive pricing.
5. Excellence in fulfilling the contract--completely confidential, reliable, trustworthy expertise and project completion.
6. Developing visibility, transparency, safety, and environmentally conscience.
Full Safety and OSHA compliant office/equipment trailer for each location
Full orchestration of equipment from well head to sales lines